Welcome to my profile page
About me
While I now help people earn a living on the internet, I am an Electro-Mechanical engineer by background with extensive software experience in computer applications, web based applications and website design.

I started developing simulation software while working as a project engineer in research and development. Over the next few decades I have developed software for business and technical applications including:-
Satellite communications software
Business software
Speech recognition applications
International portfolio optimisation
Productivity and analysis software
Trending software
Website development and Internet marketing
While I currently focus on website development in various languages including PHP, HTML, CSS, JavaScript, MySQL I have used a wide range of other languages for various software applications.

I have spent 30 years living overseas in the USA and South Africa but now live in the UK.

Over my career I have worked for myself, in small businesses and large corporations and businesses.

This combination has given me a unique insight into various cultures, first and third world economies, home businesses and corporate businesses.

Today I am using the skills I have learned over a lifetime to help others adapt to the changing world and more specifically earning an income online.

My hobbies
While I am very work focused I love horses and photography (that I have done both as a hobby and professionally). I love doing action shots, and sometimes I get to do action photography of horses, a great bonus, my two passions together. A few examples of some of my photography are shown below. More...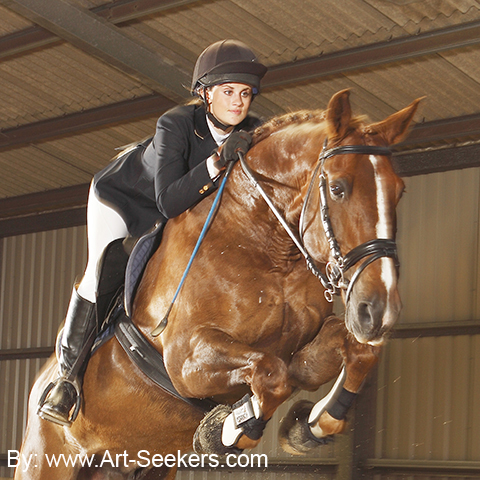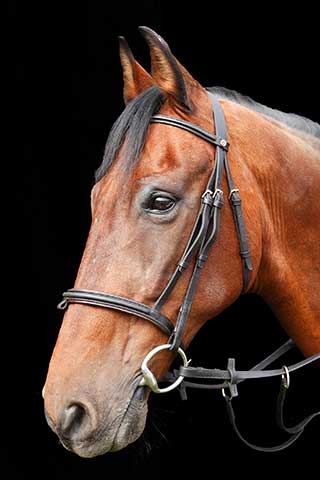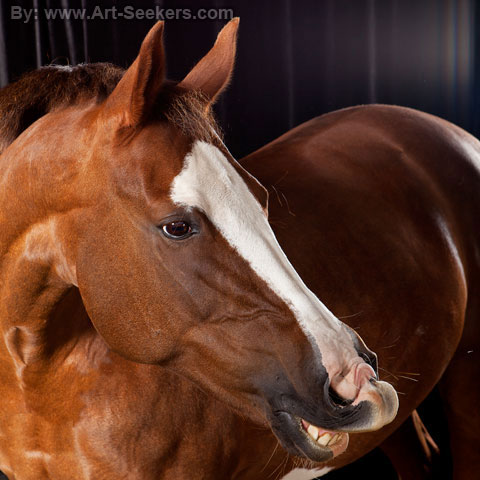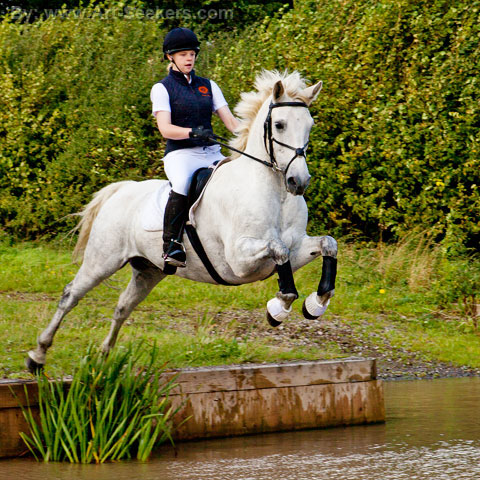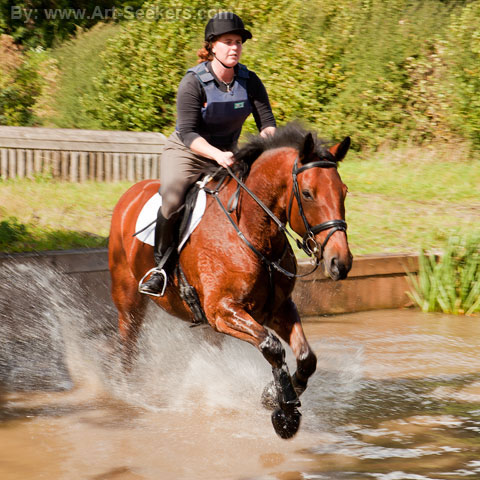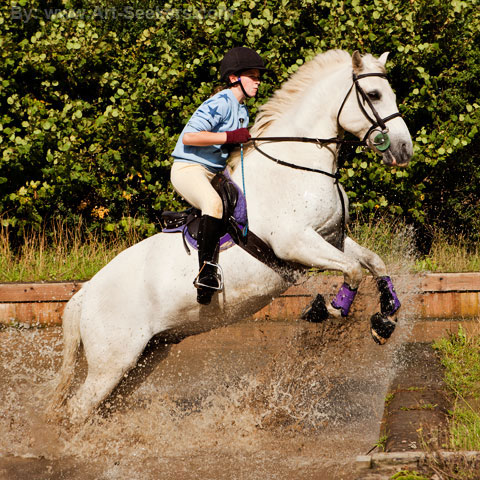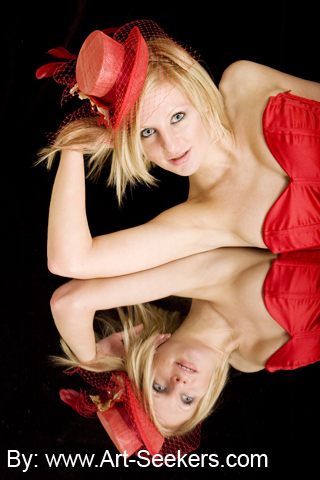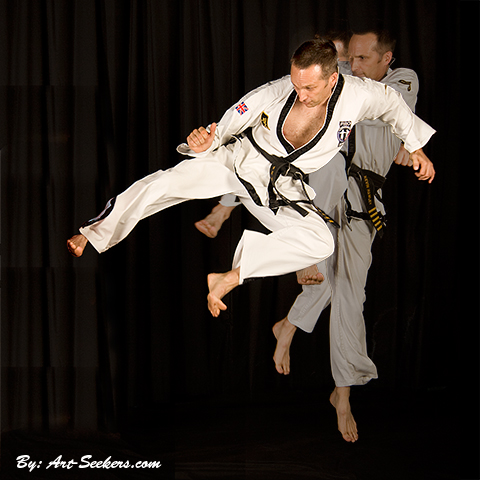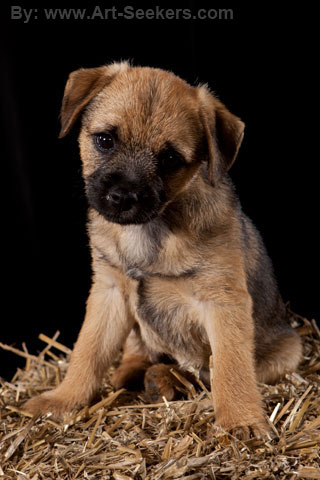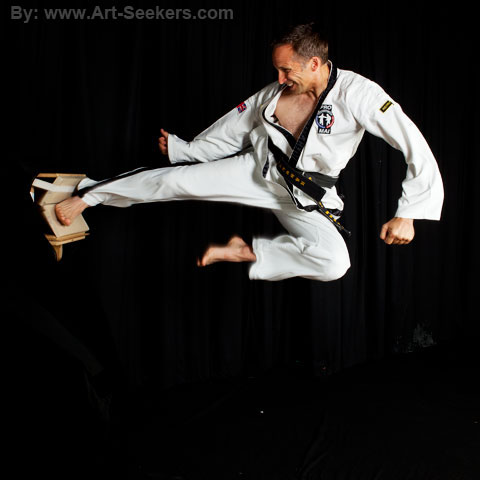 More infomation on building an online/off-line business
If you want to start or develop a successful online or off-line business, either as an individual or formal company you need to be able to promote your business, convert visitors into buyers and handle the order process. More...

NEW, How to make money online tips
If you are looking to earn additional money online or start an online business click on the button below for some top tips.

Meeting your requirements
While we hope that the information we have provided above has been of help to you, we appreciate that everyone's requirements are different and invite you to contact us about your specific needs, or call on 01494 721739 for more information.